Feb. 16, 2022
Corporate gift sets help build a stronger bond between employees, customers, business partners, the public, and the company. That is because the gifts show appreciation for the efforts geared towards the growth of the business. If you need your gifts to deliver the best impression and promote your brand to another level, you need to avoid making common corporate gifting mistakes. The key benefit that your gift set can provide is your company's recognition. Below are some common corporate gifting mistakes that will cost your company. They include: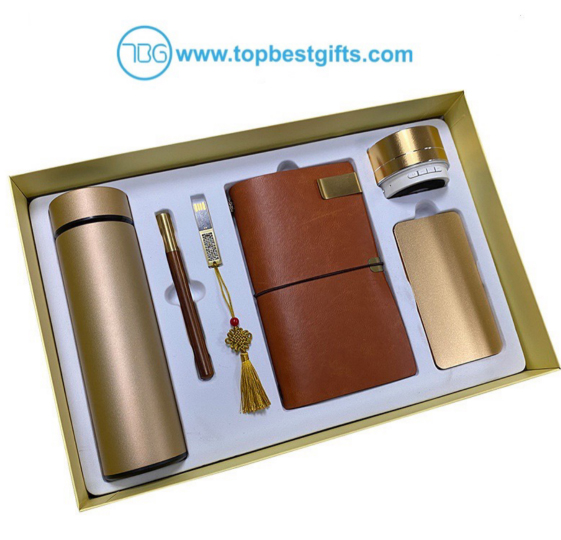 1. Choosing the Wrong Gift Items
Many companies believe that the main reason behind choosing the right gift items for their employees is to send a message. But, the gift items that you select to give to your employees don't have to be expensive. The thing is, when you buy expensive gifts, you send the wrong message to your employees, your customers, and your business partners. So, instead of the costly gifts, it is best to look for cheaper options such as pens, paper notebooks, power bank, name card holder, USB, and stickers. The idea is to offer something that your employees can use daily, rather than a gift that the employees will use once and forget about.
2. Ignoring the Budget
Many companies make the mistake of ignoring the budget and buying a costly gift set. While it may seem like an easy option, in reality, it is a bad decision. First of all, you won't save any money by buying expensive gift sets. More often than not, the gift set costs more than what you spent. The good news is that the cost of corporate gifting services can be cheap if you choose to work with a professional gifting company.
The experts have their fingers on the pulse of the market and have vast experience when it comes to selecting the best items for your business. That will enable them to choose the most appropriate gift items that fit your budget. So, take a look at the options and ensure that you choose an excellent company to help you get the best gift for your employees.
3. Using the Same Gift Ideas
Your gift set shouldn't be a collection of the same items. Instead, each gift in your gift set should be unique. Otherwise, your gifts will look repetitive and look like a cheap promotional strategy.
4. Not Sourcing the Gift from A Reputable Supplier
When you buy a gift set, you should look for an option that ensures quality. However, the option to look for in a gift set is quite different. When choosing the gift items for your business, you have to do some homework. When you source gift items from reputable companies, they will offer better value for money. However, if you are looking for the cheapest option, there is a high chance that you will end up with low-quality gifts. You have to look for a reliable gifting supplier to assist you in your gift set selection.
5. Choosing One Type of Item in A Gift Set
Another common mistake is using one gift item in your corporate gift sets. For example, if you want to choose a pen set as your corporate gift set, you have to look for all types of pens. It means that you should ensure that your gift items include a notebook, name card holder, flask, power bank, USB, etc. As you can see, choosing multiple types of gift items makes sure that your gift set is unique. So, if you want your gift set to stand out from the others, it's time to look for something more than a plain pen.
Conclusion
As you can see, selecting the perfect gift set for your employees can be quite difficult. However, with the help of the experts, you won't face the problems you might have faced if you never avoided those mistakes. These experts know how to select the perfect gift set that will leave your employees satisfied and the right impression on them. So, in case you need help with choosing the perfect gift sets, contact the experts today.