Nov. 30, 2018
Custom Metallic Keychain is an useful offerings no matter to your consumers or clients. It can be carried with them that definitely becomes a daily part of their lives.
You can learn the most general Promotional Branded Rubber Keychain in this article.
Promotional Custom Shape Soft Rubber Keychain
Personalized Functional Soft PVC Keychains are a wonderful promotional product, which are for those hoping to boost their business through low-cost advertising.
The flexible material is soft; it has the feel of velvety rubber, and it is lightweight and retains its shape while it does not distort or break.
Custom it with creative designs and bright colors for your target consumers, promotional Custom Rubber Mini PVC Keychains can be used every day and everywhere.
Customized Promotional Acrylic Keychain Opener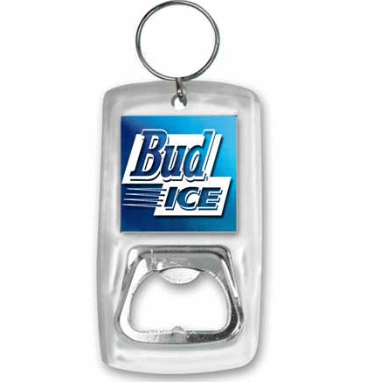 One Product with Multi-Functions. You can custom it with your message or pictures. Even complicated colors and designs are workable as the insert is the paper. There is no color limit which doesn't involve the set up charge.
Clear acrylic outer case and stainless steel opener part make it look premium.
Branded acrylic keychain opener is really an ideal Promotional Top Best Gifts For 2019 item which suits for festivals, tradeshows or give-away. Consider what's printed inside and make your own design keychain openers for your potential clients.
Promotional Metallic Keychain with Custom Shapes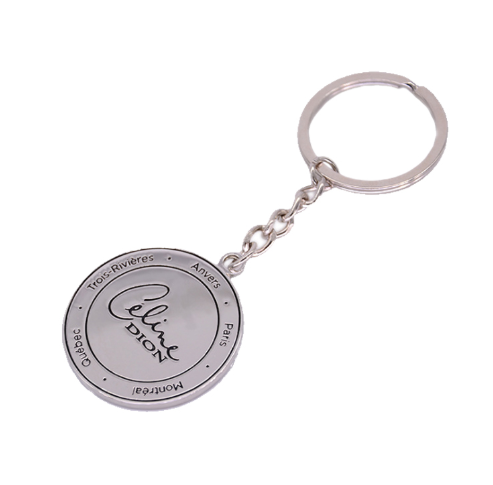 Engraved metal key chains with your logo or slogan will brand your business with class. It is with great features and durable quality that is perfect for long term visibility.
These branded metallic key chains vary from different shapes, styles and finishes. Heart shapes, house shapes, letter shapes and so on. Cost-effective, but they leave good impression on your valued customers.

Contact us for more inquiries. We will reply it with detailed offer in 24 hours, usually faster. Email: info@topbestgifts.com